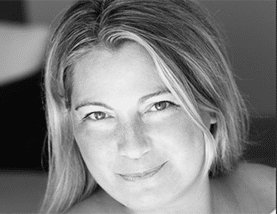 After more than 10 successful years in Paris, Laurence Dreyfus is delighted to announce the first edition of Chambres à Part in the United States– an exhibition which reimagines contemporary art and interior design. Chambres à Part will take place between November 28th and December 3rd, during Art Basel Miami. The exhibition is located on Park Avenue in the heart of Miami's South Beach, a stone's throw from The Bass Museum and walking distance from the Convention Center. The building is a unique 5-story building and a quintessential representation of the exhibition's host city, as seen in the legendary 80's TV series, Miami Vice. This setting is diametrically opposed to the original location for Chambres à Part at the Presidential Suite of the La Réserve Hotel on Avenue Gabriel within Paris's Right Bank. The inaugural show, titled Small is Beautiful, was hosted during FIAC in 2016.
The enticing atmosphere of Miami inspired Laurence Dreyfus to dig deep and discover new talents fitting the location, an endeavor made possible by her close relationships with collectors, artists and international galleries of iconic oeuvres and contemporary artwork. For this iteration of Chambres à Part, Laurence Dreyfus, in collaboration with Isabelle Kowal, incorporates the vivacious culture of Miami into a dynamic exhibition titled Life is Beautiful.
Life is Beautiful features artists with diverse background and material practices. Laurence Dreyfus and Isabelle Kowal are happy to present artists from Miami such as Cristina Lei Rodriguez and Jillian Mayer, both of whom are already included in Rubell Family Collection, Perez Art Museum Miami and Bass Museum collections. Canadian artist Jean Sébastien Grégoire has created four new burned rope sculptures. New York based artist Soraya Sharghi will present ten exceptional portraits of women that echo the painting of Claire Tabouret and Cecily Brown by balancing abstract and figurative elements. Visitors will also encounter important works by Olafur Eliasson, Mark Hagen, Hernan Bas, Simone Pheulpin, Ugo Rondinone, Hélène de Saint Lager, and many more…
When Art meet Design : For the first time, Laurence Dreyfus exhibits pieces of French furniture. These unique works or limited editions are selected in collaboration with The Invisible Collection.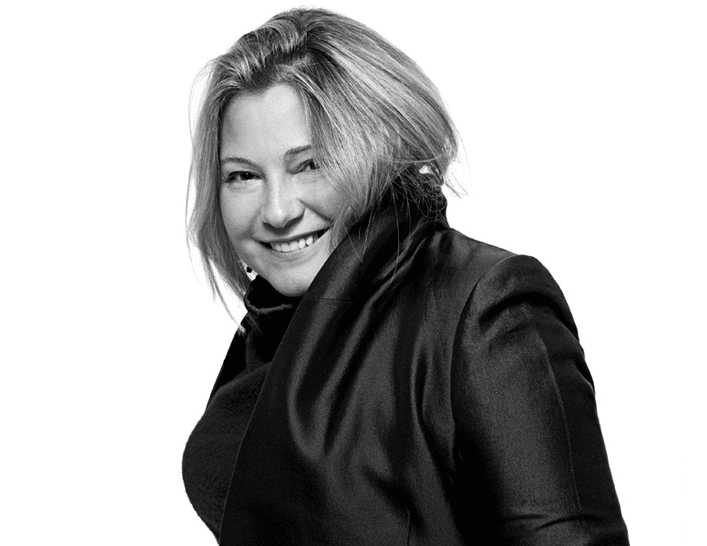 About Laurence Dreyfus 
Laurence Dreyfus is a freelance curator and art advisor. She created her company LDAC in 2000, which advises cultural institutions and companies and take care of prestigious private collections in their approach of contemporary art. She travels around the globe all year round, looking for new creative talents and chefs d'œuvres of the modern art.
She has curated several exhibitions in France and abroad, in venues as prestigious as the Contemporary Art Museum in Lyon for the Lyon Biennale in 2001 and the Palais de Tokyo with Tokyo Games in 2002. In 2004, she presents Central Station, an exhibition that gathers the collection of H. Falckenberg, for la Maison Rouge, Paris. The city of Geneva commissioned her the exhibition Version Animée on new media and she collaborated with Caixa Bank in Barcelona for Histoires Animées, an exhibition on animation and politics. In 2007, Parasol Unit in London commissioned her the exhibition Momentary Momentum.
Between 2009 and 2010, she got involved in a project of touring classical concert mixed with contemporary photography on request of the Lincoln Center in New York. The project, Pictures Reframed, was shown in 24 prestigious venues worldwide. In 2015 she is the invited curator at Espace Muraille in Geneva where she organized Monique Frydman's exhibition U-topie of colour, Matter and sensation: Olafur Eliasson and Anish Kapoor, Tomas Saraceno's exhibition Aerocene and Shirazeh Houshiary's The Grains Whirl and the Ripples Shift. In January 2017, will be pleased to present Edmund de Waal's solo show Lettres de Londres.
Every year, since 2006, Laurence Dreyfus has been invited to participate in the VIP Program of the Fiac during which presents her handpicked shortlist of major works resulting from her constant quest for new talents of the contemporary art. This year Laurence Dreyfus presented the 11th edition of Chambres à Part, Small is Beautiful in one of the presidential suites of the prestigious hotel La Réserve Paris located on Avenue Gabriel
Art Advisor
Besides her activity as a curator, Laurence Dreyfus advises private international collectors in their acquisitions of contemporary art. She has also been officially appointed as an expert by theEuropean Chamber of Expert-Advisors (CECOA) in Fine Art in September 2010.