Laurence Dreyfus, Art Advisor
LDAC advises institutions, businesses and private collections on their approach to contemporary art. Established by Laurence Dreyfus, art curator and consultant in the acquisition of works of art, LDAC offers guidance in a spirit of absolute honesty and transparency and is committed to fulfilling every expectation of its clients to the letter, without favouring any particular gallery or artist.

LDAC's services will enable you to take advantage of their profound understanding of the art world and the art market, offering unique access to the most prestigious galleries and the most exciting contemporary artists' studios, as well as to high-ranking contacts in Paris's most notable museums. Laurence Dreyfus has been active in the artistic sector for 20 years, and has developed a keen eye for this area.
This, coupled with her genuine passion for the art of the last 30 years, allows her to offer her clients practical and sensitive guidance in this fascinating subject. LDAC's mission is to offer its clients first-class works of exceptional quality.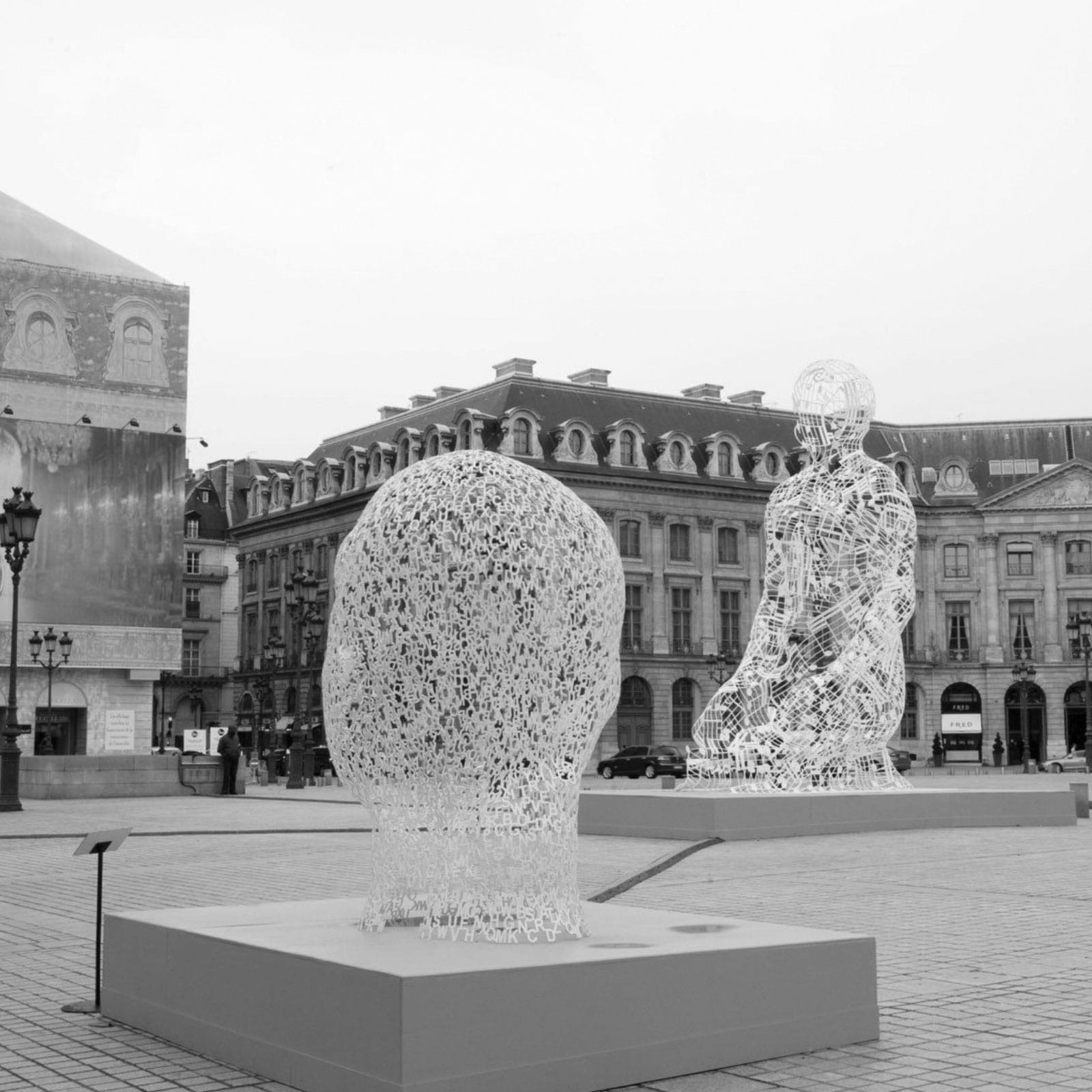 Laurence Dreyfus, Talent-hunter
Laurence Dreyfus has been a curator and consultant in the acquisition of works of art for 20 years. After studying History of Art, rounded off by a diploma in expertise in contemporary art from Sotheby's Institute of Art in London, and gaining experience in a gallery, in 2000 she set up her own business, LDAC, which advises institutions, businesses and private collections on their approach to contemporary art.

Laurence Dreyfus lives and breathes her passion for art: this passion has been her guide throughout her career, and her reputation and commitment to her work have been widely recognized. She travels the world all year round seeking out gems of contemporary art as part of her dual vocation. Indeed, she has long combined two activities that she finds both complementary and satisfying: her roles as curator and as artistic consultant.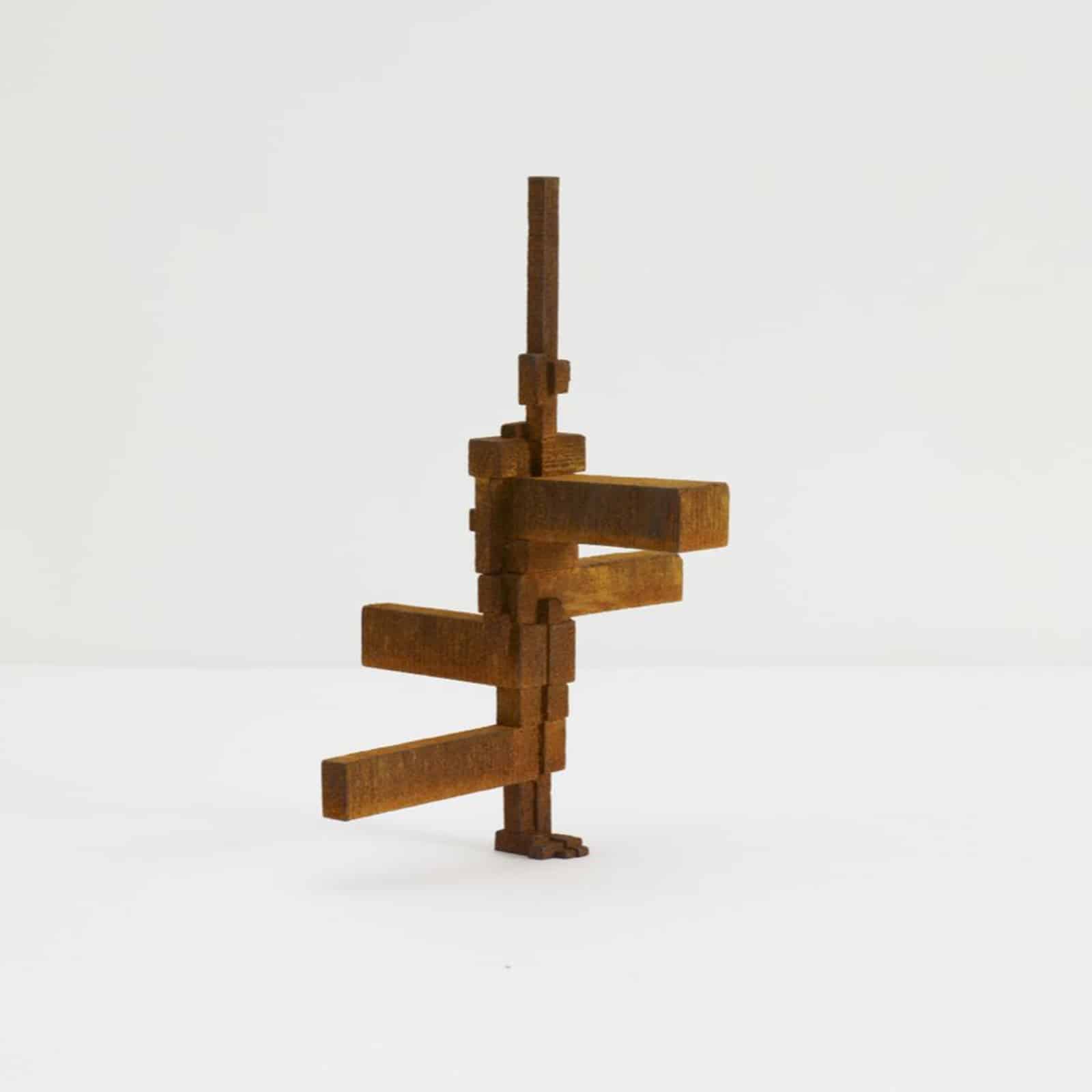 Laurence Dreyfus, Excellence in art consulting
In keeping with the perpetual evolution in the art world, she constantly manages to respond to new challenges, to reinvent herself and to encourage excellence in the sphere of artistic consultancy – a complex profession founded upon integrity, expertise and professional ethics.
Her modus operandi is consciously kept at a very personal, bespoke level, tailored to the needs of her clients and based both on her personal commitment to modern art and her long-honed knowledge of the contemporary artistic scene in Europe, Asia and North and South America.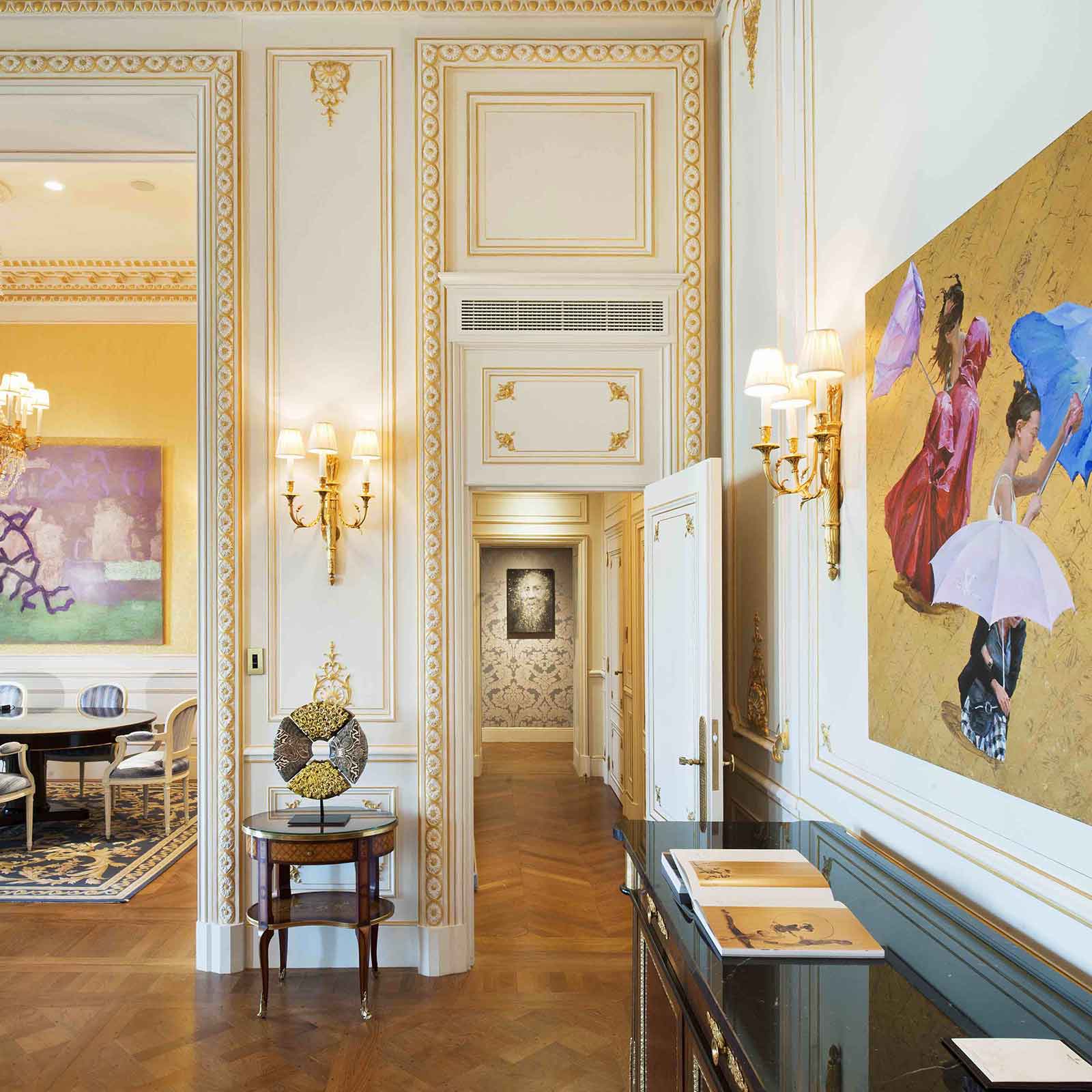 Laurence Dreyfus as curator
Laurence Dreyfus started out with the highly original idea of displaying artists' works in her car. Like Iris Clert, who carried Yves Klein's works around in her van, in 1996–7 Laurence used her car as a nomadic exhibition venue. She invited Sylvie Fleury, Jonathan Meese, Lee Bul, Patrick Jouin and even Gilbert & George to display their work in this travelling museum.
A second project also took place thanks to the faith placed in Laurence by the iconic collector Jean Chatelus, who entrusted her with his garage: she invited the Korean artist Koo Jeong A for a memorable exhibition that took the surrounding dust as its inspiration.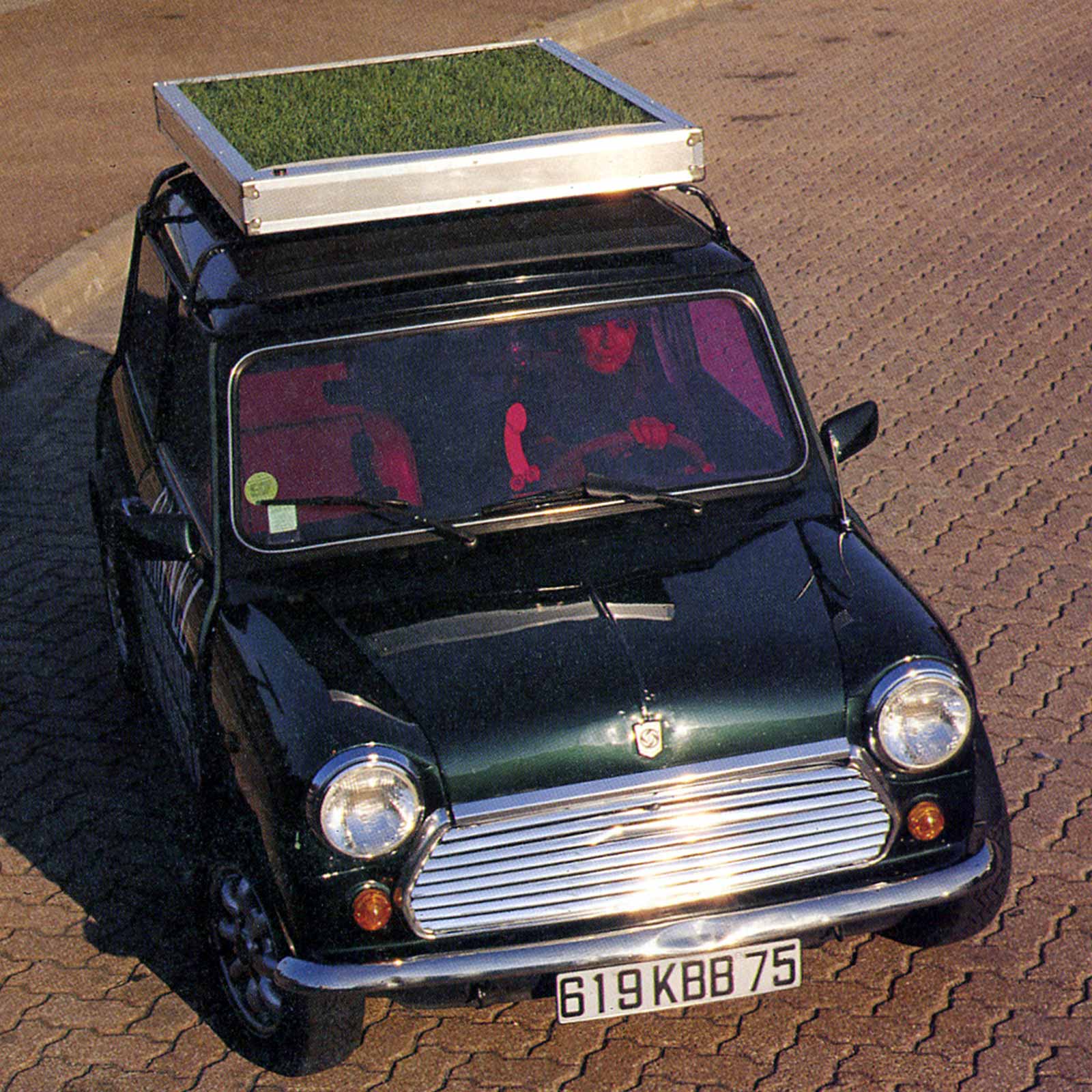 Laurence Dreyfus as curator
Laurence Dreyfus has put on a number of exhibitions in France and around the world, in a range of unusual and prestigious venues such as Lyon's Musée d'art contemporain ('Museum of Contemporary Art') for the Lyon Biennale in 2001, the Palais de Tokyo in Paris with Tokyo Games in 2002 and La Maison Rouge (Paris) for the presentation of the great German industrialist Harald Falckenberg's collection in 2004, Central Station.
The city of Geneva has called upon her services for the exhibition Version Animée, on new media forms, and the Caixa bank in Barcelona for the exhibition Histoires Animées, on animation and politics. In 2007, the London art centre Parasol Unit allowed her to use their venue to present the exhibition Momentary Momentum.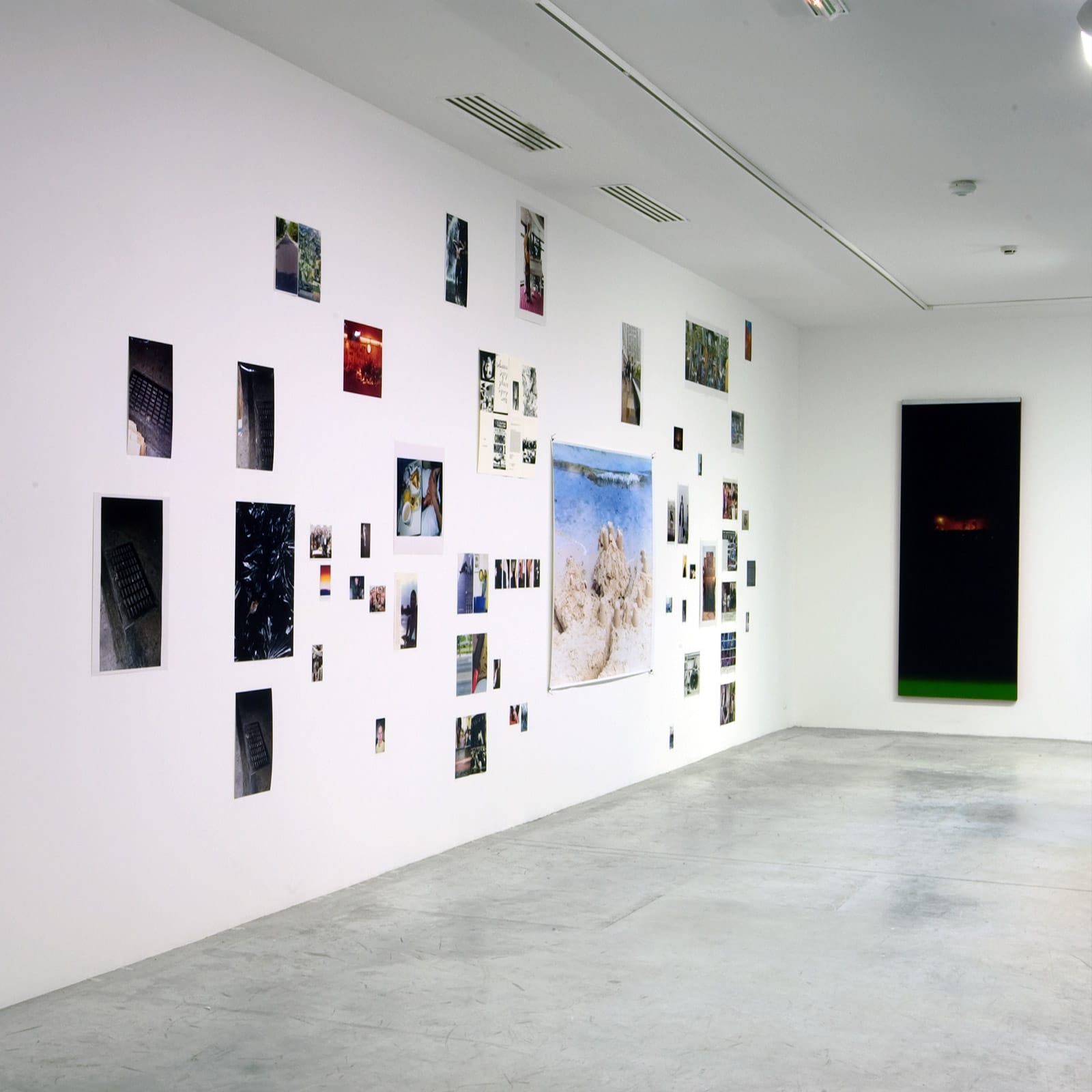 Laurence Dreyfus as curator
From May 2009 to March 2010, she was chosen by New York's Lincoln Center as curator of the project Pictures Reframed, a concert combining classical music and contemporary photography with the Norwegian pianist Leif Ove Andsnes and the South African artist Robin Rhode.
This visual creation, after the Russian composer Modest Mussorgsky's Pictures at an Exhibition, was presented over 24 dates in theatres and concert halls across the whole world. In 2015 she was chosen to curate Monique Frydman's exhibition U-Topie de la Couleur ('Utopia of Colour') at Espace Muraille in Geneva.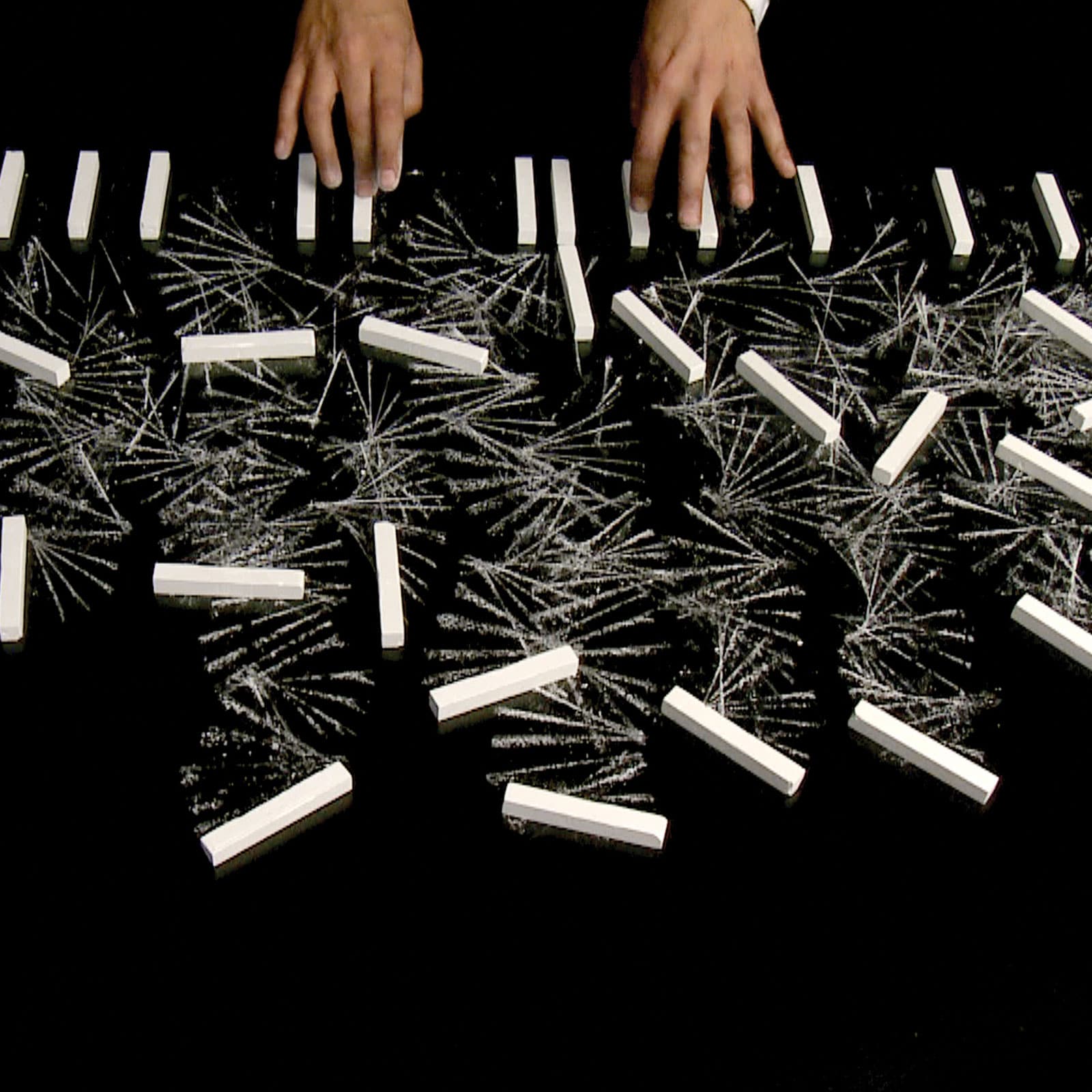 News
Laurence Dreyfus is also the curator of the exhibition devoted to the works of Anish Kapoor and Olafur Eliasson, as well as the exhibition devoted to Tomás Saraceno at Geneva's Espace Muraille.

Art Advisory
In parallel with her activities as a curator, Laurence Dreyfus advises private collectors on their acquisitions of contemporary art. Since September 2010 she has also been an accredited expert with the European Chamber of Consultant Experts in Fine Art. She is constantly travelling between the various art fairs, Biennales and major exhibitions throughout the world.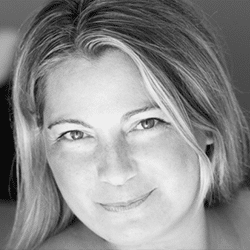 Laurence Dreyfus is a freelance curator and art advisor. She created her company LDAC in 2000, which advises cultural institutions and companies and take care of prestigious private collections in their approach of contemporary art.
She travels around the globe all year round, looking for new creative talents and chefs d'œuvres of the modern art.